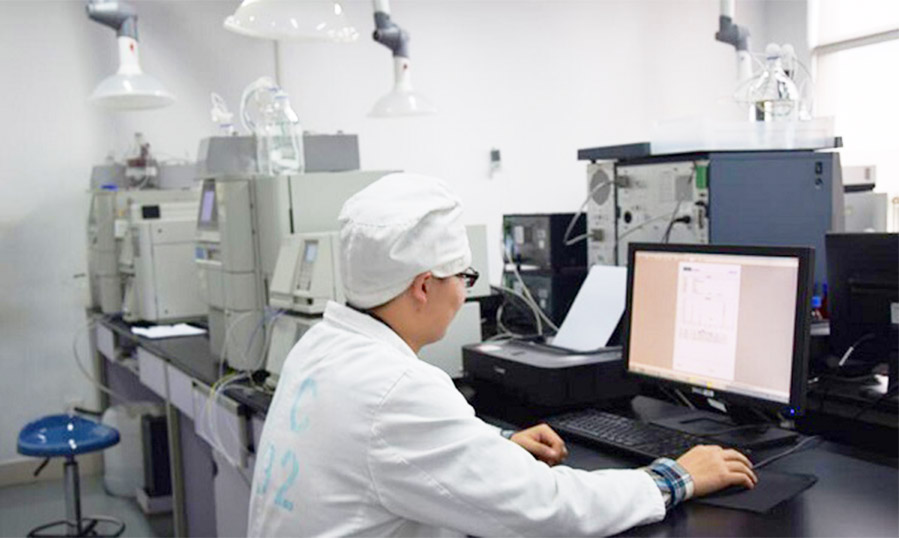 - Comprises of a dedicated team, with sophisticated equipment and tests to ensure high level quality management processes
- Includes a documentation library of over 3,000 documents and procedures to record and track quality management protocol
- Techdow's QC lab has HPLC, GC, IR, Ion chromatography, ELIASA, TOC, Atomic absorption spectrometric and approximately 200 advanced pieces of test equipment.
- Techdow's quality management system has been inspected by CFDA, and other bodies including: Australia TGA, EU GMP, US FDA. All inspections were 100% passed.
- The Techdow Quality Management system conforms to China, Australia, EU and US GMP requirements.