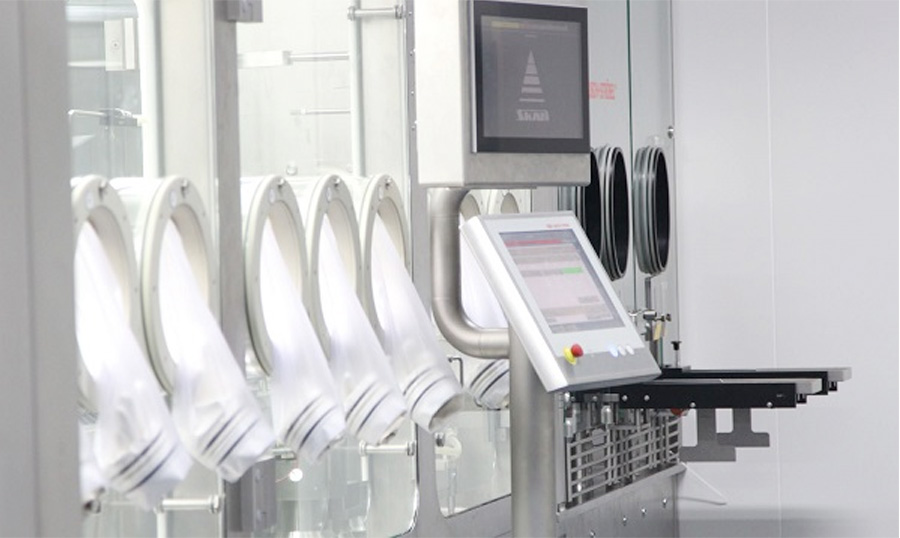 - Techdow adopts advanced production management to offer high quality products & services to customers.
- Techdow has advanced production equipment, test equipment and corresponding post operation standards; conforming to 6S: SEIRI, SEITON, SEISO, SEIKETSU, SHITSUKE, and SAFETY.
- Techdow's new workshop for sterilized injections completed all verifications and validations in 2015 and launched & commercialized in 2016.